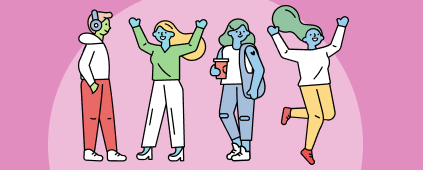 A Quick Update to Our Admins: We've received feedback from Kuali Ready admins suggesting direct communication to our end users is problematic due to an increase in phishing attacks. Therefore, all Kuali Ready newsletter and Tip of the Month communications will be sent directly to admins, which can then be disseminated in a safe manner to end users. If Kuali Ready's Customer Success Manager, Janice Nicholson, needs to reach out for any reason, those emails will come from her work email, janice.nicholson@kuali.co.
~~~~~~~~~~~~~~~~~~~~~~~~~~~~~~~~~~~~
Hi Ready Admins!
As you all prepare for the new school year to begin and your continuity plans become more concrete it is a great time to test these plans.
Exercising a plan can bring to light gaps that have not been identified. It can point out where there needs to be more information or more detail around existing information to successfully perform a Recovery Plan. In this newsletter we have included a great tabletop exercise that could help you walk though your plans and consider different scenarios or interjections you may have not considered.
The biggest benefit from these exercises is found in the takeaways after you have completed the exercise. Be sure to take the time to go back into your plans and fill in those gaps or update the missing information you identify through the process. It will make all the difference when the unexpected comes your way.
In the meantime, stay well and stay safe!
-The Kuali Ready Team
Exercising Plans
Your institution might be exercising or talking about exercising their continuity plans. Here is a link to a great tabletop exercise to give you an idea of what to expect. Table Top Exercise
Kuali Ready Product Updates
Look for fresh user interface updates as you are in plan building. These updates create more focus on what is important to creating a plan, are more accessible, and create an easy to use experience.